The challenges faced in the firearms merchant account industry processing are not just about chargebacks and fraud. It's the current gun-related violence, age restrictions, tight regulations, and legal processes that are the biggest high-risk factors. Although the right to bear arms is recognized, there is an existing stigma on ownership of firearms, what with the current political climate and public shooting incidents in the US. As a result, most processors do not provide credit card processing for gun dealers.
Is Firearm Friendly Merchant Services available?
Yes, but not all processors offer firearms friendly credit card processing due to the risks involved. However, there are processors that specialize in high-risk industries.
As a firearms dealer looking to integrate a credit card payment solution, you need to find a payment processor that provides high-risk merchant accounts. One that addresses the unique transaction-related challenges of the business.
Credit card processing for gun dealers offers more comprehensive fraud and chargeback protection solutions, to reduce and manage associated risks. High-risk payment processors in general offer the following services:
Start-up Companies with No Processing History
Card Not Present Weapons and Firearms Dealers
Hunting Supply and Survival Gear Retailers
High-Ticket and High-Volume Retailers
Companies denied or shut down by First Data, PayPal, Square, Stripe, and other processors
Trade and Gun Show Vendors
A firearm friendly merchant services account will be set up under the appropriate guidelines, along with accurate risk profiles, ensuring secure and seamless credit card transactions.
Firearms Merchant Account
Online transactions of firearms are deemed even riskier than traditional, physical store sales. This means financial institutions and payment processors may provide online payment services to brick-and-mortar establishments, but not to online sellers. This is regardless of the business' compliance with the requirements, rules, and regulations. However, there are gun friendly credit card processors that support online firearms merchant account services, such as Allied Payments.
MCC Code for Firearms – 5099
The Merchant Category Code (MCC) is an assigned four-digit number that categorizes establishments by product or service type. Businesses that focus on the wholesale distribution of "Durable Goods, Not Elsewhere Classified", falls under the final Wholesale Trade Division Level Standard Industrial Classification (SIC) code 5099, a generally high-risk category. In the USA, there are 42,391 companies under this industry code.
NAICS Code for Firearms Dealer – 423910
Similar to the MCC code, the North American Industry Classification System (NAICS) code is used by government agencies to track businesses. The code 423910 is used for small arms, ordinance and ordinance accessories merchants.
There are other related SIC codes that are dependent on the type of firearms you are selling. For example, manufacturing of "Small Arms," or artillery and mortars having a bore more than 30 mm (1.18 inches), and component parts, are classified under SIC Code 3484. Firearms for sporting use, on the other hand, can fall under SIC Code 5941.
What Is Required for Firearms Friendly Merchant Services?
For gun shop merchants to operate online and qualify for firearm friendly credit card processing, you need to submit the following required documents:
1. FFL (Federal Firearms License)
The Bureau of Alcohol, Tobacco, Firearms, and Explosives (BATFE) issues the FFL (Federal Firearms License) to enable an establishment to engage in the manufacture or sale of firearms and ammunition. This legal requirement applies to both intrastate and interstate transactions, under the Gun Control Act of 1968.
The type of FFL for the business vary according to usage. These types include:
Dealer or Gunsmith in Firearms Other than Destructive Devices
Pawnbroker in Firearms Other than Destructive Devices
Collector of Curio and Relic Firearms
Manufacturer of Ammunition for Firearms, including reloading components other than destructive devices and armor-piercing ammunition
Manufacturer of Ammunition for Firearms, which only allows manufacturing of ammunition
Manufacturer of Firearms and Ammunition, who may also act as a dealer
Importer of Firearms and Ammunition other than Destructive Devices
Dealer in Destructive Devices
Manufacturer of Destructive Devices
Importer of Destructive Devices
To get your FFL approved by the bureau, you need to meet below eligibility requirements:
Age 21 or older
Not prohibited from handling or possessing firearms and ammunition
No Gun Control Act violations
No history of non-disclosure of facts and information related to the application
Has premises for conducting business or collecting
Furthermore, you need to meet below standards:
Business will only be conducted under the license and is not prohibited by State or local law (including City and County Zoning Ordinances and Homeowners Association)
Business will comply with the applicable requirements within 30 days after the application is approved
Business will not be conducted until the requirements of State and local law have been met
Sent a form to the chief law enforcement officer where the establishment is located
Gun storage and safety devices available should be secured in places which firearms are sold to persons who are not licensees
Note: Certain kinds of firearms and weapons are restricted under the National Firearms Act (NFA). If you are planning to manufacture, deal in, or import restricted materials, you will need to pay a Special Occupational Tax (SOT).
Proof of Compliance with BATFE Rules
Before being approved for a gun-friendly merchant account, you need to provide proof of compliance with BATFE rules and regulations. The National Instant Criminal Background Check System (NICS) focuses on safety and protection, particularly by not letting firearms fall into the wrong hands. Before a sale is completed, the NICS needs to check if a prospective customer is qualified to buy firearms.
Thus, if your business manufactures, imports, or deals firearms, you must conduct a NICS background check to the FBI before transferring any firearm to an unlicensed individual. Store cashiers need to make sure that the buyer does not have any criminal record or is not prohibited from buying or using firearms. The process also ensures a timely transfer of firearms when buyers are deemed eligible.
To ensure compliance, the ATF conducts federal firearms compliance inspections.
– Click Here For Info
How to Find Firearm Credit Card Processing
Finding the right firearm credit card processing service for your business can be hard when done without assistance. Research options by comparing pricing models. Most businesses get pricing quotes that are inconsistent or do not fully disclose the risks and requirements needed. This can make the entire process time-consuming, and even costly.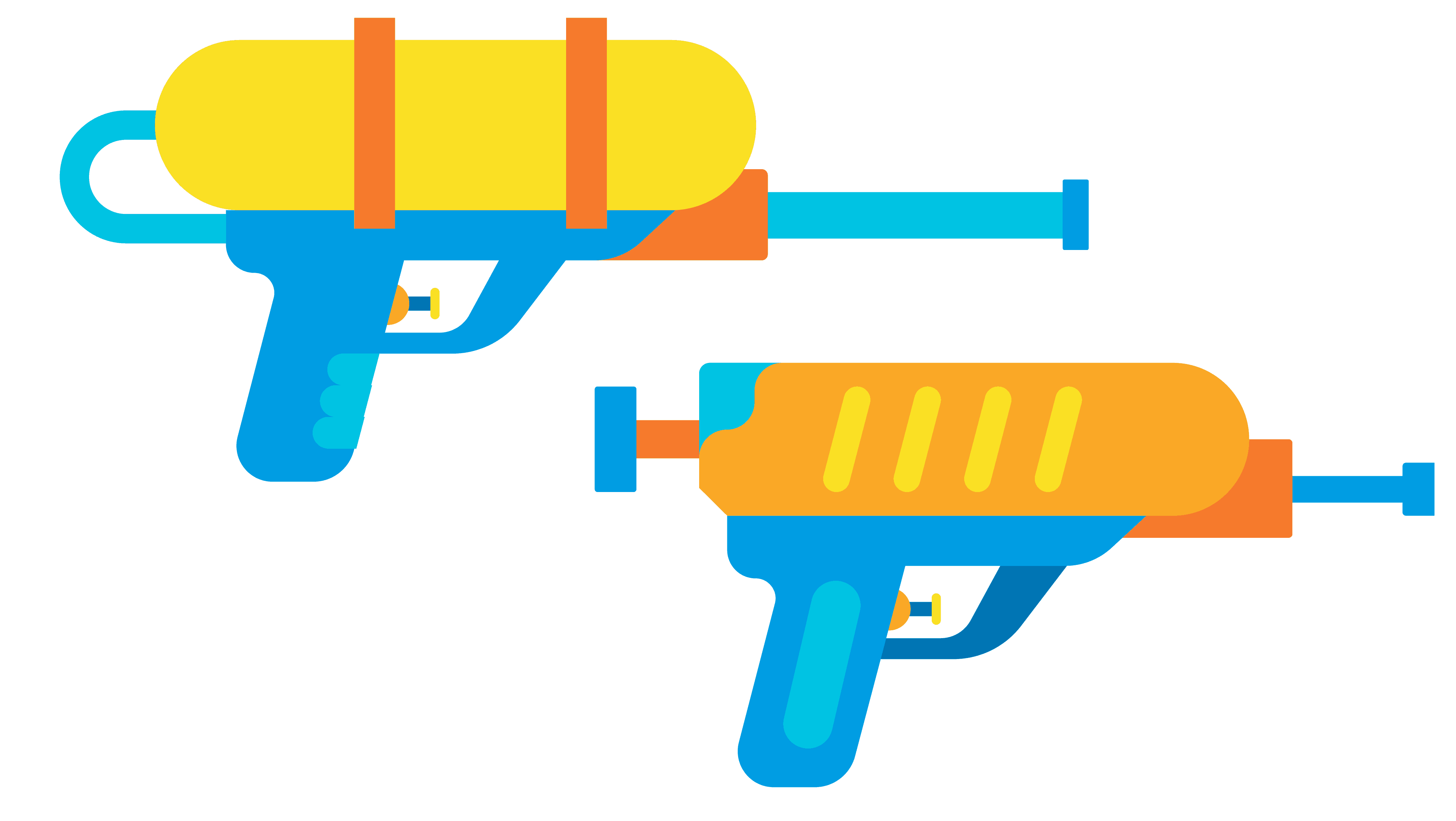 For starters, the cost varies depending on three factors: interchange fees, assessments, and mark-up. Although interchange fees and assessments are non-negotiable and can be considered as the base cost, the processor's mark-up can either make credit card payment processing an expensive or affordable solution for your business. The best option is to find a processor with price rates that are close to the base cost as possible.
Security is another factor to consider. It's not just a matter of providing your customers' preferred payment methods, but it's also about establishing trust. When choosing a firearms friendly payment processor, make sure they provide the complete and updated set of data security features, including assistance for PCI DSS certification. Anti-fraud and chargeback protections should also come with the service package.
Lastly, you need a high-risk payments provider with a wide range of experience in helping out firearms dealers effectively.  When looking for a PayPal alternative for guns or other weapons, using processors like Allied Payments can help.
Firearm Merchant Services from Allied Payments
At Allied Payments, we offer low-cost merchant account services for high-risk businesses, especially those that are looking for merchant services for firearms business.
Our e-commerce services consistently offer the best payment gateway for gunbroker businesses. We can integrate into nearly any firearms inventory software, firearm retailer software or gun deal software used for FFL merchant services. We provide convenient, safe, and secure transactions. Plus, our global expertise and financial networks allow us to find the best firearm-friendly options that will really work for your business.
Allied Payments is here to assist you in finding a firearms friendly credit card processing solutions for your business. Contact us today.